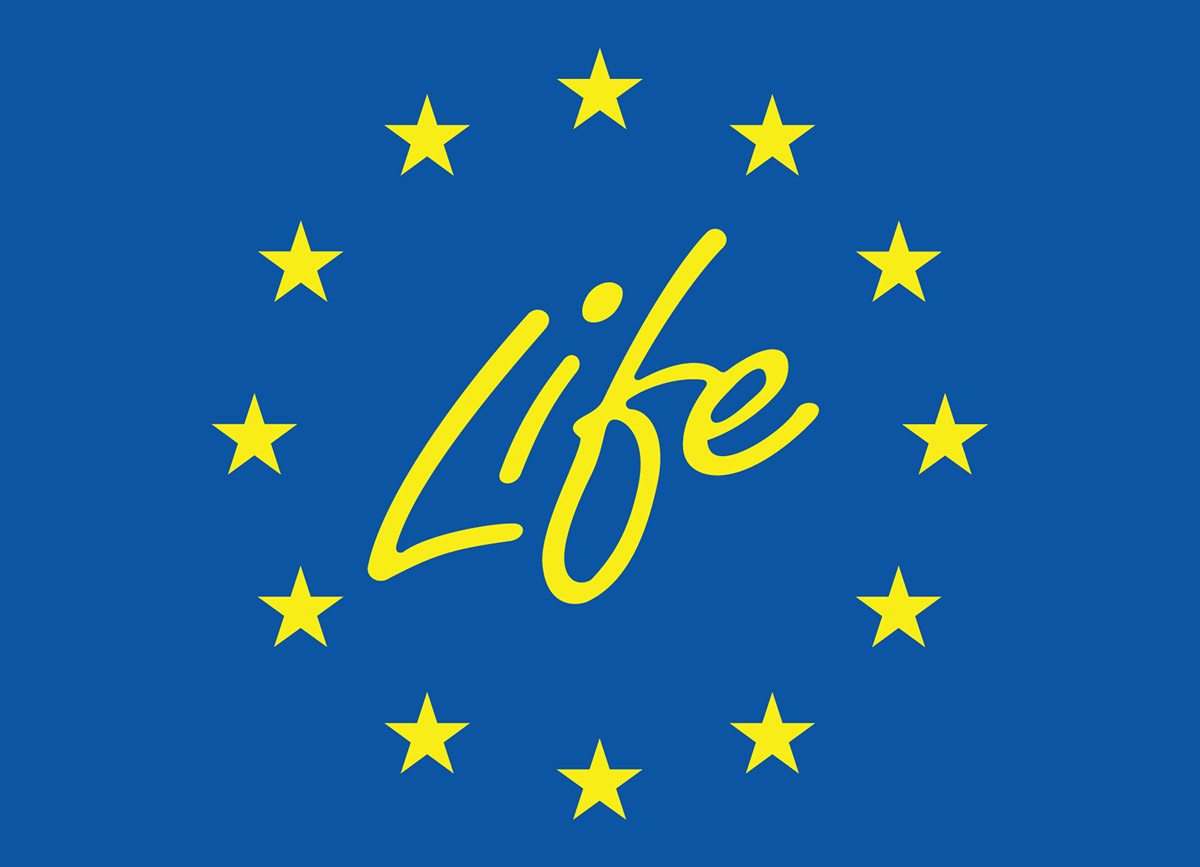 EU-Life
Under the name "Waste2Protein", madebymade GmbH received a grant under the program "Life", which is initiated by the European Union. The Life program is an EU instrument, which financially supports environmental, nature and climate protection and conservation projects. Every year, only a specific selection of projects is elected for this aid. We are very happy to have been chosen and be supported in this way.
Project title
Pilot plant for insect protein production from biowaste as sustainable alternative to fish and soy meal for animal feed
Projektcode
LIFE18 ENV/DE/000011
Project location
Pegau, Germany
Aims
To create a circular economy by using organic residues to produce valuable protein based on insect base. This generates new value chains and economic possibilities in Europe.
Reduction of green house gas emissions by substrating fish and soy flour in pet feed with sustainable insect protein. Dispersion due to the modular construction of the plant. Fast scaling of the plant to offer insect protein in large amounts on the market.
Conservation of biodiversity by proction of alternative proteins.
Reduction of pesticides, landuse, residues.
Partner
Schulz Systemtechnik (SST) is one of the leading automation systems developer. Their location is in Visbek, Germany. The company is certified after ISO 9001 and has experience in the automation of industrial plants in the agricultural sector.
Financing
Project budget in total: 2,795,247 Euro
Financial funding by the EU: 1,238,001 Euro (55%)
Time period
Start:15.7.2019
End: 14.7.2022