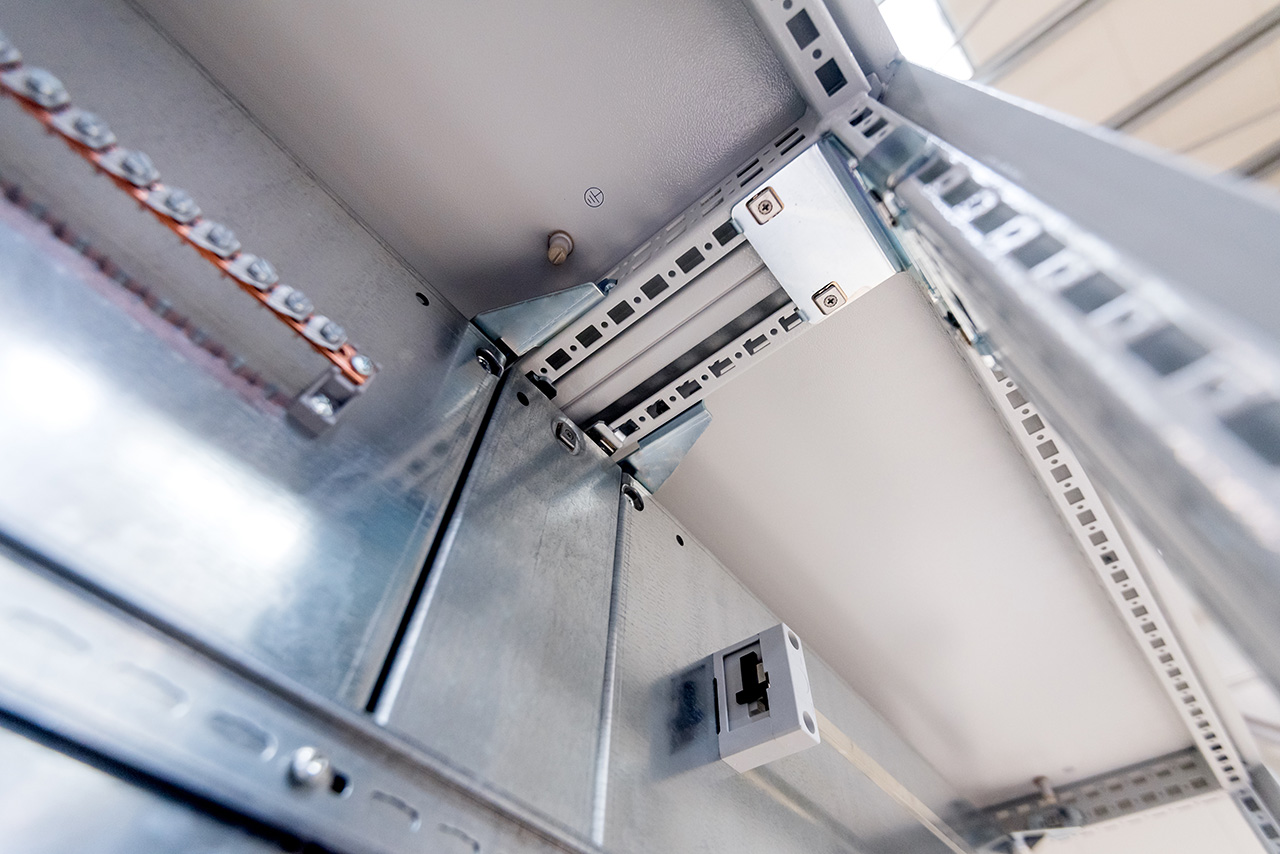 Plant De­velopment
Our plant for recycling organic residues and for the sustainable production of animal proteins is characterized by its modular design. The concept of modularity has top priority in the development of our system and has already been successfully demonstrated in our pilot system. A modular system design is able to spatially separate the various production steps and scale them as required.
Using standardized modules, the size of the plant can be variably adapted according to certain circumstances, in which way planning costs can be reduced and construction time can be shortened. Furthermore, our construction based on shipping containers results in low transport costs and opens up a worldwide range of applications for our plant concept. This high flexibility is supported by an innovative construction and the selection of proven technology from industry and agriculture. In this way, we guarantee high reliability with complete independence of location at the same time.
The flexibility of our plant was also taken into account when planning the automation system. All automation levels can be replaced by manpower as far as possible. We are therefore able to deliver our systems with different automation levels, depending on the request and location. From a low level of automation with higher labor requirements to a high level of automation in combination with low labor requirements as well.
In the development progress of plants we set value on high production safety, simple operation and high occupational health and safety. With these requirements in mind, we build reliable and robust plants that are independent of location and can be operated worldwide. We are currently building our first modular insect breeding plant and plan to complete it this year. Have a look at our progress and the current status under News.