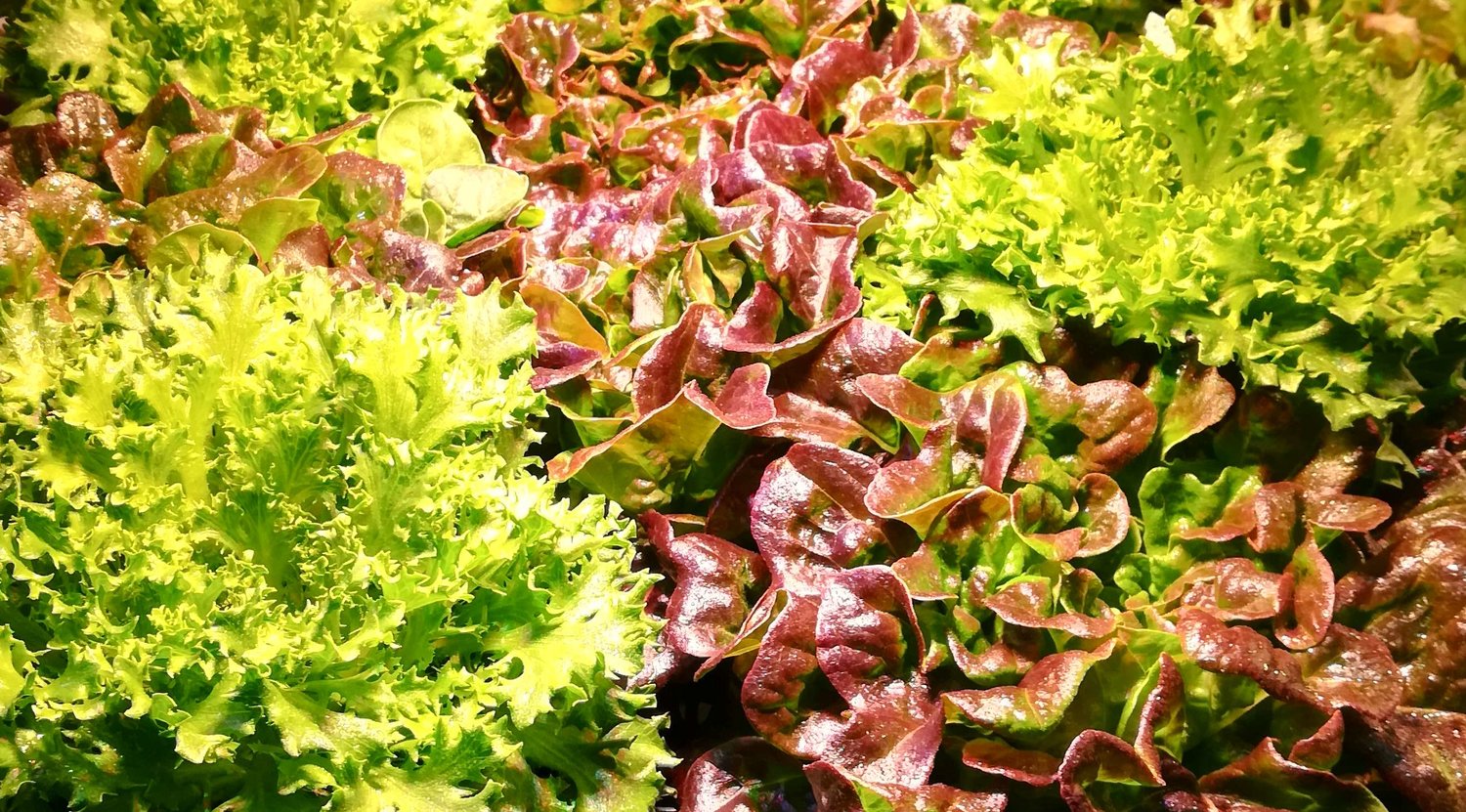 Funding
madebymade GmbH is co-financed from funds of the European Union and the Free State of Saxony under the "InnoTeam" program of the Saxon Bank for Reconstruction (SAB). This program supports cooperation between companies and universities or research institutions in the formation of competence teams that develop a new product or technological process, or prepare such a development.
Project information
The InnoTeam is described as "Development of an innovative technology demonstrator for the research of micro-circulation systems for food supply in connection with sustainable feed design on the basis of biogenic residual material of exploiting insects using the example of the shrimp", abbreviation: "TEMIFUGA".
Project location
Pegau and Leipzig, Saxony
Goals
The project goal in the planned funding period is to develop small, decentralized, highly automated micro-shrimp farms as technology demonstrator. These micro-shrimp farms are to be developed in form of a prototype shrimp cabinet combined with aquaponics. Thereby sustainable value chains in food production shall be created. By the efficient use of biogenic waste materials, high-quality regional food can be produced. The planned approach of the "Inno-Team" consists of a combination of automation technology, feed design, light and nutrient recipes. The unique combination of three innovative approaches, which are absolutely new in the Saxonian corporate and research culture, corresponds exactly to the Saxonian objective of promoting innovation.
Project coordination
University of Leipzig, represented by Prof. Dr. Utz Dornberger, Working group "Greenhub". Contact person: Kay Plat
Background
There are major sustainability deficits in many value chains, especially in non-domestic food production. Since the shrimp is one of the most sought-after fishery and aquaculture products in Germany and massive negative environmental impacts occur during breeding, it was chosen as a demonstration object. Alternatives in the feed production of quality products such as shrimp are in demand in order to react sustainably to the problems of climate change with practical action. In addition to shrimp, the project was extended to include trials with crayfish, as they are very innovative and have high market potential. Domestic crayfish are a great option from a regional point of view and the water for keeping them does not have to be heated, so they are more resource-efficient.
Project length
01.03.2020 – 28.02.2022
Further information
Website of the project: Greenhub
Information regarding the SAB funding: InnoTeam