Our larvae are the natural source of food for many living beings. Small animals as well as pets pleasure themselves in our nutritious and rich in protein treats.
Our high quality protein flour and our oil have versatile use cases in the animal feed industry. Additionally, our insect fat is a regional substitute for palm oil.
Our fertilizer is probably the most sustainable fertilizer worldwide. Its high concentration of organic substances has a hummus enriching effect and its nutrients stimulate growth.
madebymade makes an important contribution to a sustainable and resource saving circular economy by breeding and reproducing the black soldier fly.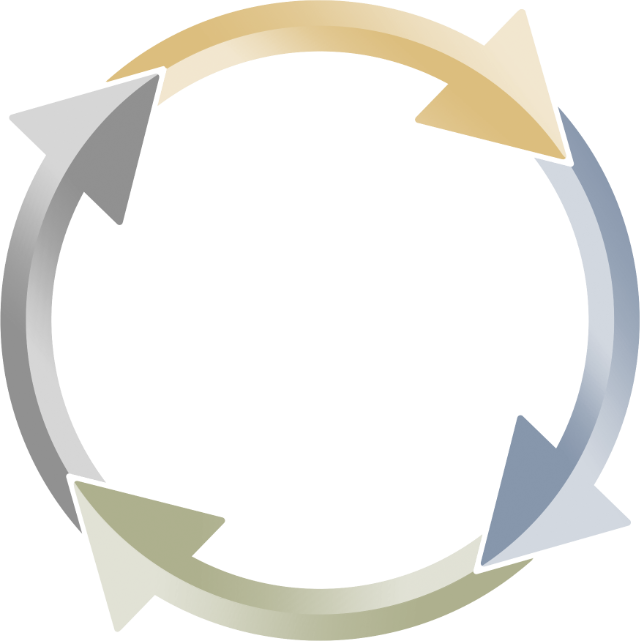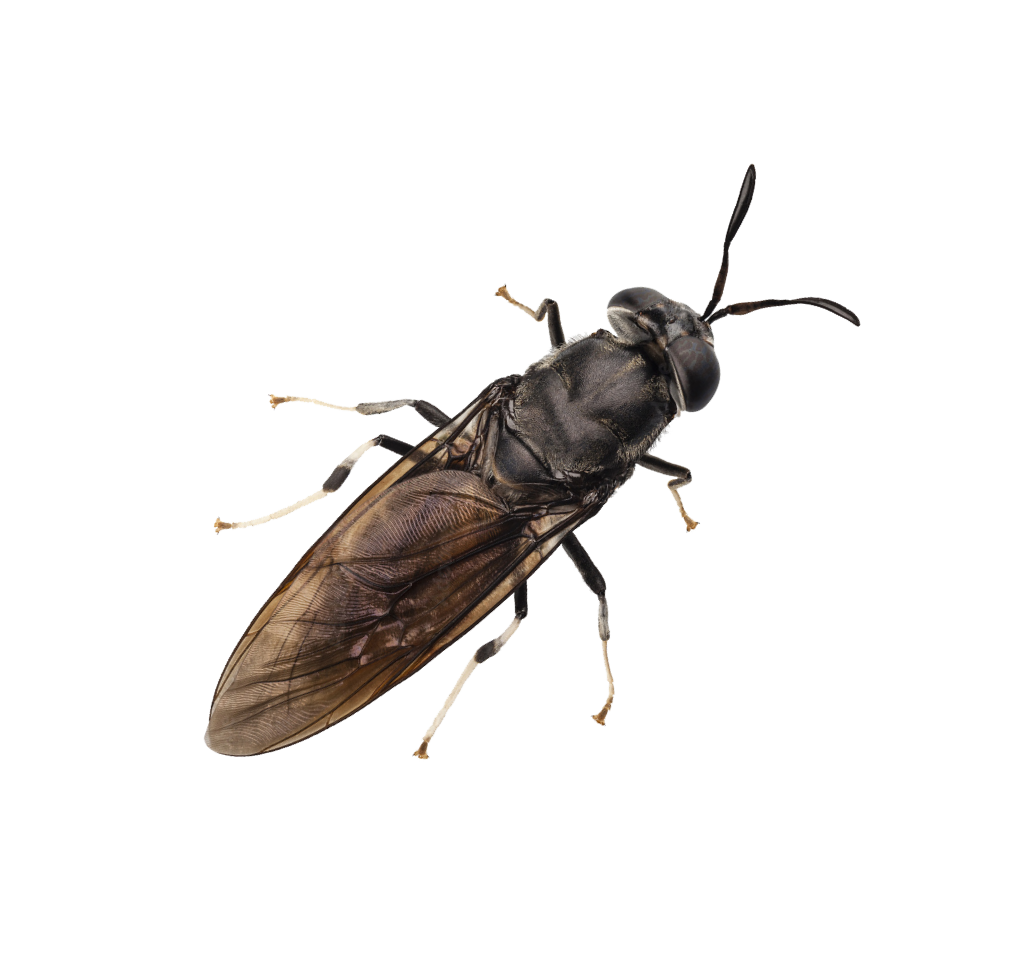 Processing of organic residues
We only use byproducts and residual materials from our region within a radius of 50km as feed for our larvae.
Production of fresh larvae
During the two-week mast, our insects transform these residue materials in high quality proteins and get dried afterwards.
Extraction of natural fertilizer
Our natural fertilizer is an unbeatable sustainable product which consists 100% of the feed of our insects.
High quality pet food refinement
By degreasing our dried larvae we get sustainable protein flour. Our insect fat is a regional substitute for palm oil.
Unsere erfüllten Ziele für nachhaltige Entwicklung
Wir fördern mit unserer hochautomatisierten Insektenzuchtanlage Innovation, denn wir schaffen eine komplett neue Technologie und fördern Know-how. Wir sind in mehrere lokale Forschungsprojekte involviert, wie mit dem BioZ Bündnis, dem Deutschen Forschungszentrum für Biomasse (DBFZ) und der Universität Leipzig. Unsere Produkte sind extrem innovativ und nachhaltig. Wir betreuen Abschlussarbeiten und fördern hier ebenfalls Innovation und Forschung. Wir stärken die Industrie durch die Realisierung weiterer vollautomatischer Industrieanlagen.
Unsere Maßnahmen für den Klimaschutz: unsere tägliche Arbeit. Wir produzieren ressourcenschonend in regionaler Kreislaufwirtschaft. Wir sparen Methan und CO2, da die organischen Reststoffe, welche wir als Futter weiterverwerten, nicht vergären oder verbrannt werden. Diese kommen aus einem Umkreis von nur 50km. Hier sparen wir ebenfalls Ressourcen, da unsere Transportwege sehr klein sind Im Gegensatz zum Import von herkömmlichen Proteinquellen aus weit entfernten Gebieten.
Aus einem Großteil von wildgefangenem Fisch wird Fischmehl produziert, welches vor allem in der Aquakultur benutzt wird. Durch die Substitution von Fischmehl mit unserem regional produziertem Insektenprotein schützen wir aktiv Fischbestände und setzen uns ein für die Biodiversität unter Wasser.
Unsere Produktion benutzt sehr wenig Fläche, denn wir produzieren nach dem Vertikal Farming Prinzip: unsere Schiffscontainer können nach oben gebaut werden. Insektenprotein braucht weniger Ressourcen um 1kg Protein zu produzieren als konventionelle Proteinquellen. Durch die Substitution von Soja mit Insektenprotein verhindern wir Waldrodung zur Gewinnung von Ackerflächen.