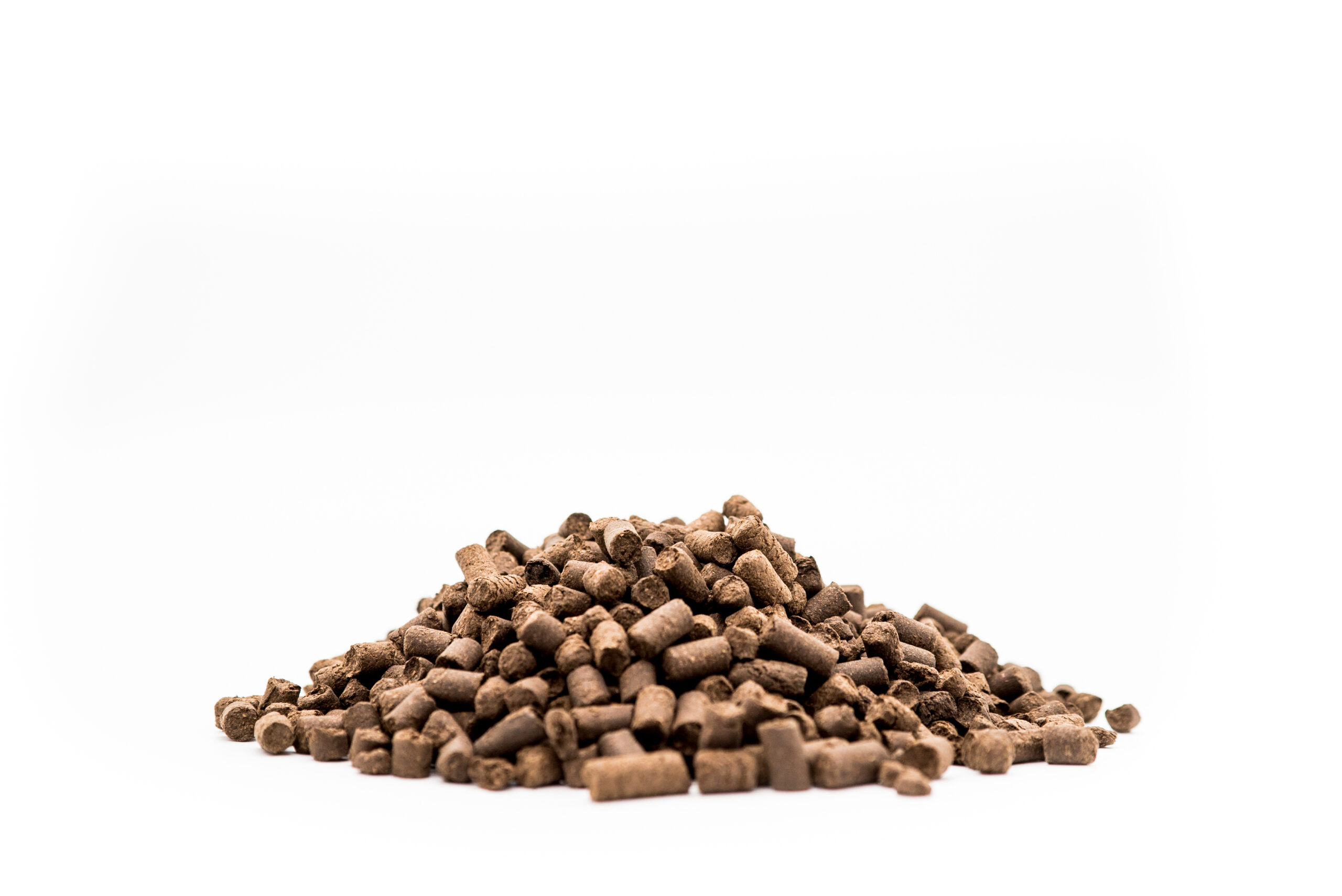 madebymade's natural fertilizer
Probably the most sustainable fertilizer in the world: our natural fertilizer. Recycled organic residues give your plants the special kick: 80% organic matter support the humus build-up and the activation of soil life too.
Recently, another paper was published, highlighting the immense power of our fertilizer: "Insect frass and exuviae promote plant growth and health".
Chitin stimulates the immune system of plants because it activates its defence mechanisms. We're happy to provide you with this green product just in time for gardening season.