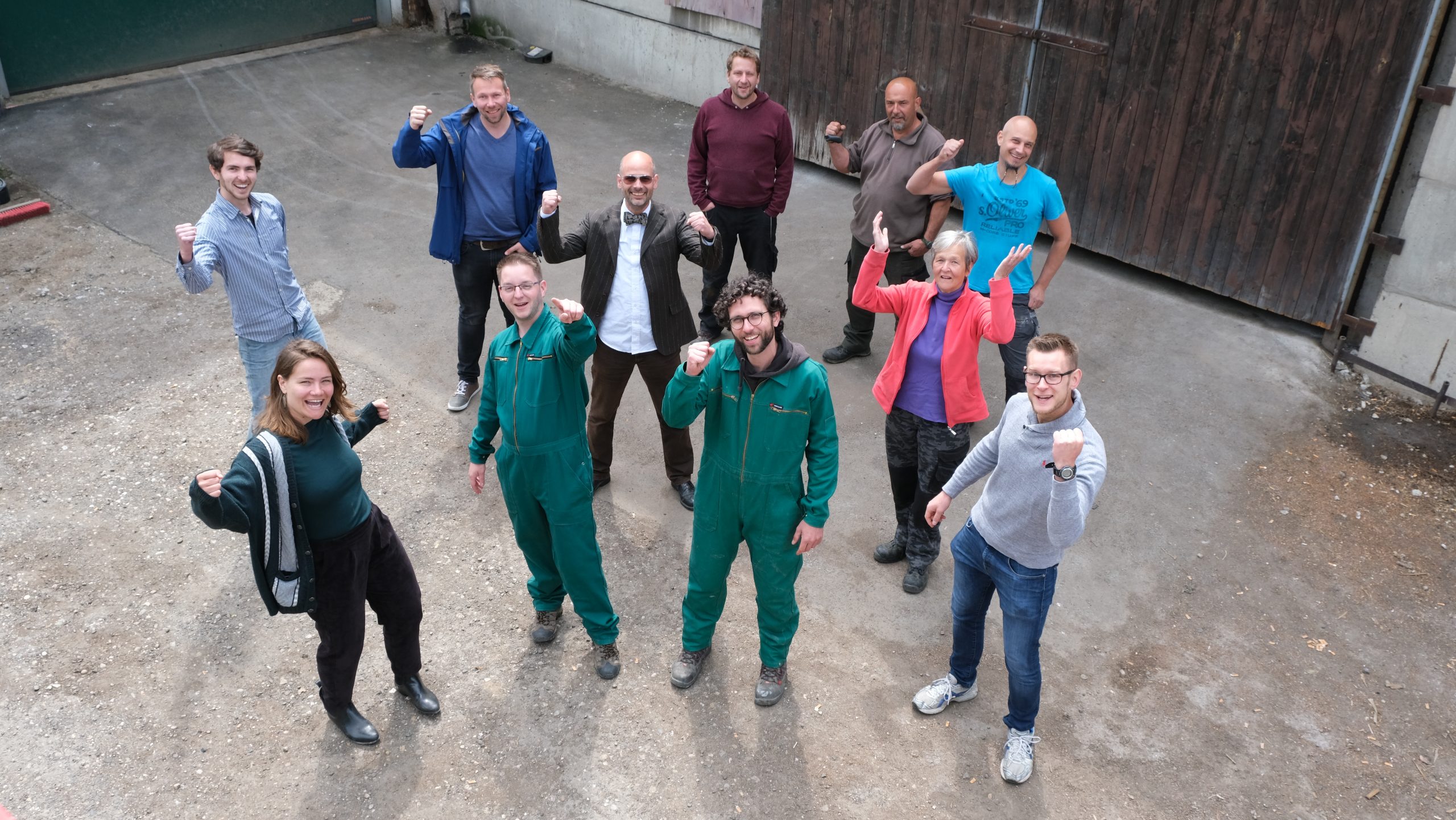 Our first joint Team photo!
The whole madebymade team!
madebymade not only attracts people from the region, such as Marina, who travels here by bicycle. Also people from far away take the way, like Jan, who moved here from Lake Constance. Our team is characterized by the fact that every employee is motivated to make the world a better place through his or her contribution. We all want to participate to something big and work together to implement a modular insect breeding plant.